EXPLORE MORE ILLINOIS
What is Explore More Illinois?
Explore More Illinois is a free service provided by your library that provides instant online access to free and discounted tickets to museums, science centers, sporting events, zoos, park districts, theatres, and other fun and local cultural venues.
Click the logo to find out more.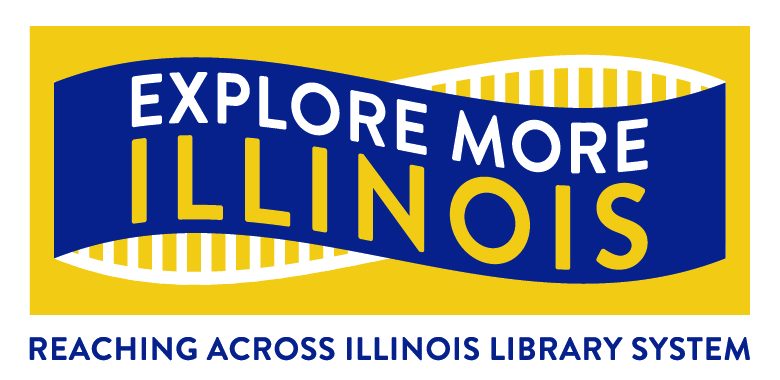 ---
BIBLIOBOARD
The BiblioBoard Library is available to everyone in Illinois, courtesy of RAILS, regardless of whether they have a library card. Items on this platform have no holds, no waits, and can be accessed simultaneously.
Click the logo to find out more.

---
New Apps for your library experience!
PrairieCat has a mobile app! Search for PrairieCat in your app store. You will be able to view checkouts, place and view holds, view fines, and much more.

Another app, Axis360, gives you access to a wide variety of e-books and e-audiobooks. Search for Axis360 in your app store.

Login to our apps with your Andalusia Library card barcode number. Your PIN is the last four digits of the barcode. Contact the library if you need assistance.